< Back to Our People
Matt Wilson
Senior Director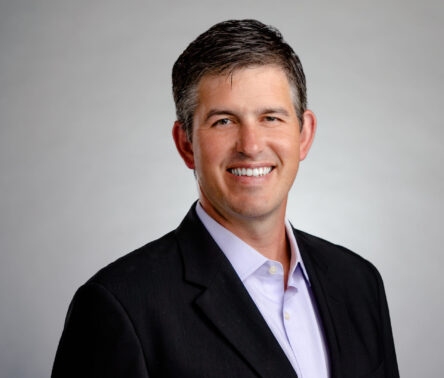 As a Senior Director, Matt focuses on driving high return improvement opportunities within the industrial, e-commerce, and CPG industries. In his over 15 years of experience within both consulting and industry, Matt has established key skills in developing fulfillment strategy, supply chain systems integrations, forecast/demand planning, RFP & vendor negotiations, logistics & supply chain optimization, and supply chain network optimization. 
Before joining SSA & Company, Matt spent time at IBM Global Business Services, GE Healthcare, and Citadel, delivering operational improvements, purchasing and inventory strategies, technology integrations and adoptions, and change management initiatives. His functional expertise spans purchasing, inventory management, technology, fulfillment, distribution & logistics, and SIOP (S&OP). 
Matt is based in Milwaukee, WI and enjoys exploring cities with his family, running 5k to half marathons, and playing golf. 
Education:
Purdue University, B.S. in Industrial Engineering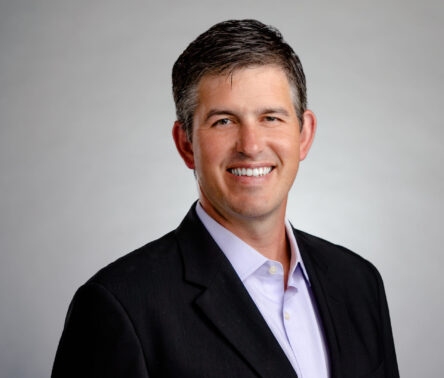 Stay Connected